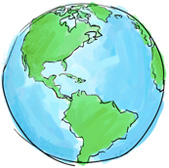 Location Independent
From Saigon to Barcelona, I live and work wherever I want. Medellín, Colombia is homebase.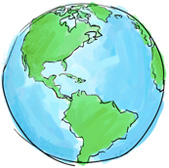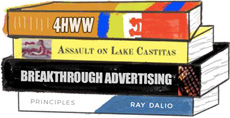 Autodidact
Books and one-month learning expirements. I have an endless list of things I want to learn.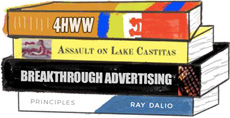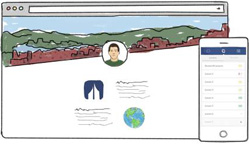 Designer
Cut the hipster bullshit and let's just make something that's easy to use and converts. Pretty is secondary.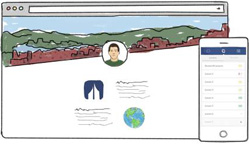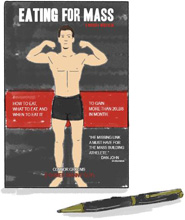 Author
My first book, Eating for Mass, explains how I gained 26lbs of lean mass in a month and how you can too. Endorsed by fitness legend Dan John.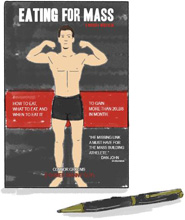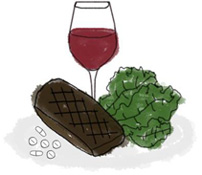 Biohacker
I tinker with my diet, take nootropics, and generally try to optimize my health using protocols mainstream and not.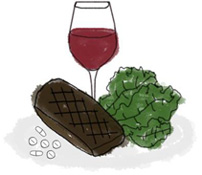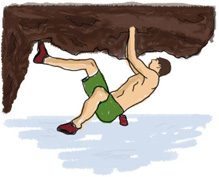 Rock Climber
Hard boulder problems are the best way to clear your mind, hands down.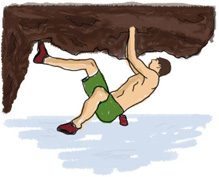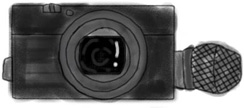 Filmmaker
Films by solo, "amateurs" need not look like it. My YouTube.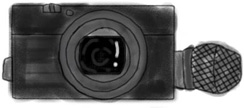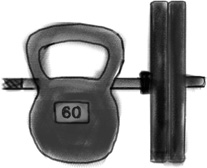 Weight Lifter
Nothing gets you strong and salvages a shitty day like heavy-ass deadlifts.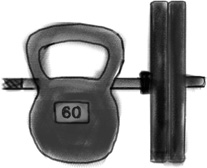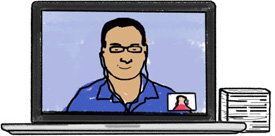 Language Learner
I learned Spanish in a month and made a documentary about it.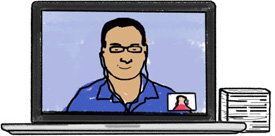 DJ
In June 2014, I learned to DJ in Prague. Music is my euphoria.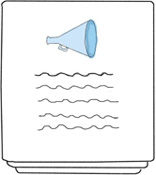 Occasional Blogger
When I just have to write something, it goes on my blog. Read it here.